Home
Over 30 years of fresh shellfish production
We are leaders in the field of live shellfish production, which also includes sanitation and storage facilities, packaging and delivery all over Greece and Italy.
Shellfish
With 15 shells to choose from, you are guaranteed to enjoy the finest the Mediterranean has to offer.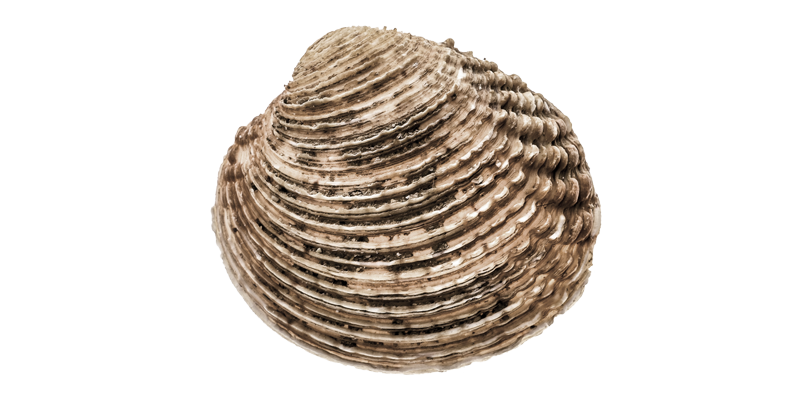 Crustaceans
Choose from the Blue Crab, Canadian Lobster, Clam or King Crab, fresh and prepared to take prize place at a banquet.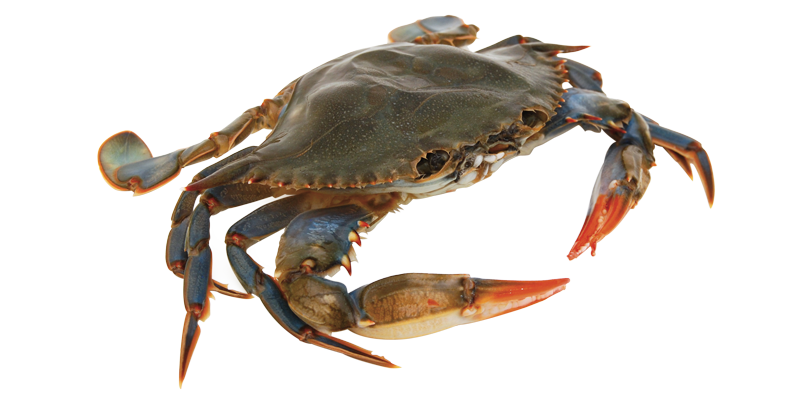 Echinoderms
With careful handling and preparation, every one is ready to make a fine meal.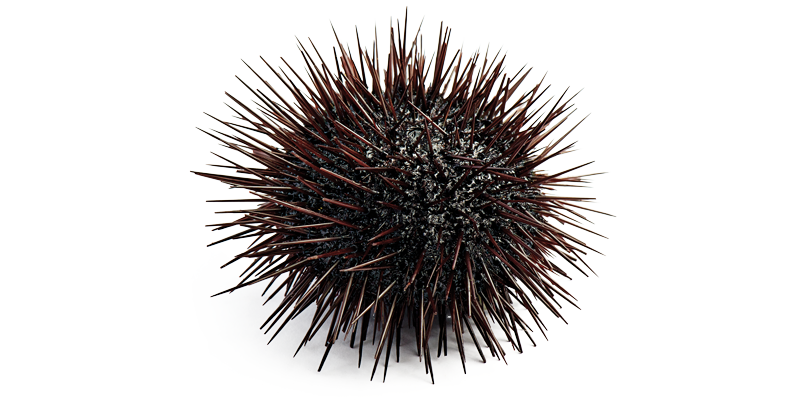 The delicacies that make a difference
Shellfish can be so easy to prepare and serve and yet make such a stand-out impression. From a choice plate of oysters and champagne at the bar of a luxury hotel to a simple plate of rare muscles perfectly accompanied by an ouzo at a seafood restaurant they are culinary luxury itself, allowing the chef and HoReCa industries to create lasting memories for their clients.
We know the secret of fishing and cultivating these rare delicacies and as an officially licensed producer guarantee with our own brand, nothing but the very best for complete customer satisfaction.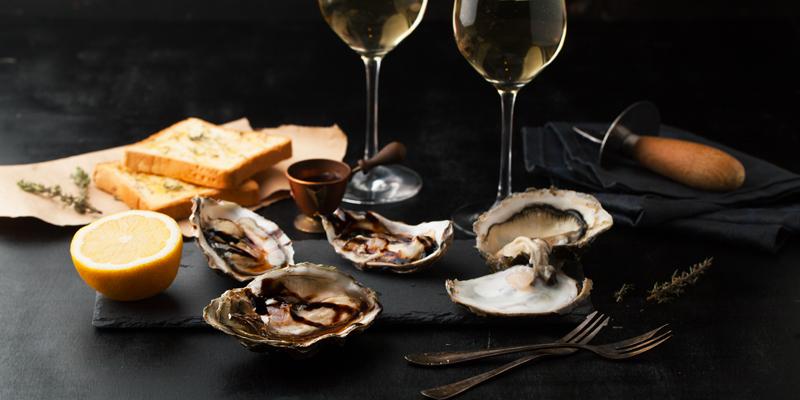 Established relationships with top suppliers
We have taken the time to carefully select certified suppliers who we know fish in clean and healthy waters and guarantee complete quality. We arrange daily delivery to our premises of a whole range of shellfish fresh out of the sea from fisheries and producers in Kalloni, Lesvos, Thermaikos, Maliakos, Kavala, North and South Evia, and from certain Italian, Spanish and French fisheries.
We have made it our priority to continue developing business partnerships with fisheries, so that we keep expanding our product range of high quality shellfish.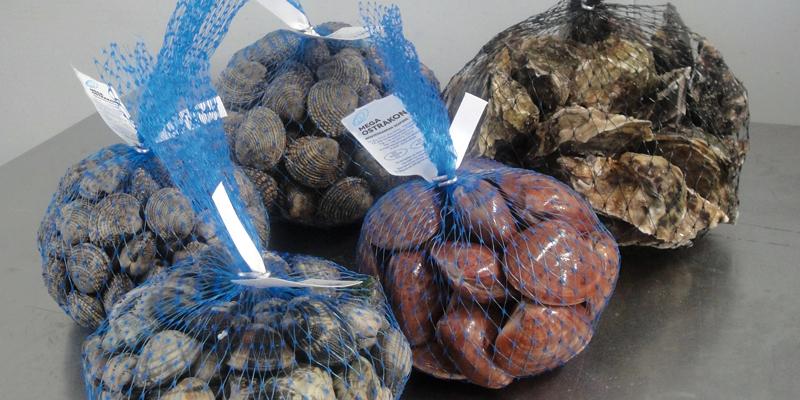 Image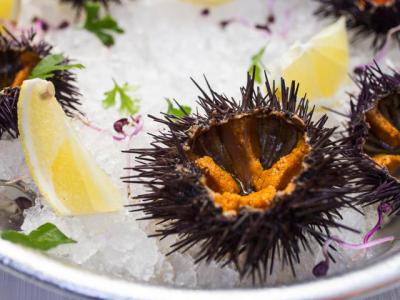 Urchins
Only their eggs are eaten, whose taste cannot be compared to anything else in the sea. Eat them raw. Just open them and if you like, add a few drops of lemon!
Image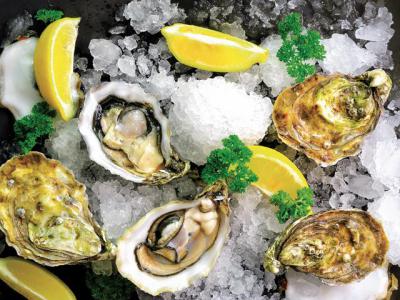 Oysters
With sweet and soft flesh, they are considered the most exquisite kind of shell. They are always opened alive and their shell is particularly hard. Eat raw with a little lemon or some raw sauce and grill ever so lightly. They can be seasoned with a combination of citrus juices that really suit.
Image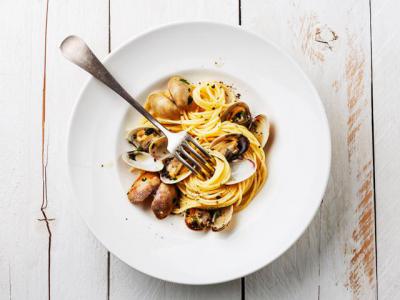 Clams
Seafood with a sweet taste, ideal for spaghetti alle vongole. They can also be scraped open. Add some olive oil, wine, garlic and herbs.